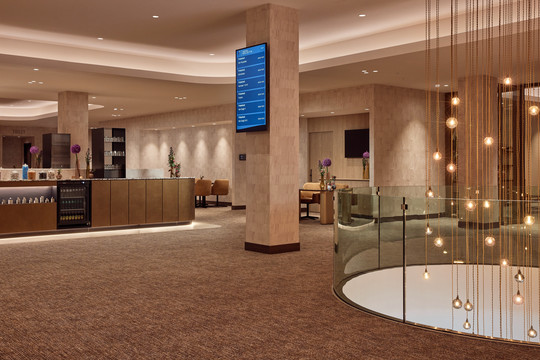 Hotel Delft A4 has 11 multifunctional meeting rooms spread over 2 floors, inspired by the environment. Meeting rooms on the first floor have access to the roof garden, either through the hall or through the break-out. From the roof garden there is a beautiful view over the Midden-Delfland. The team is happy to think along with you!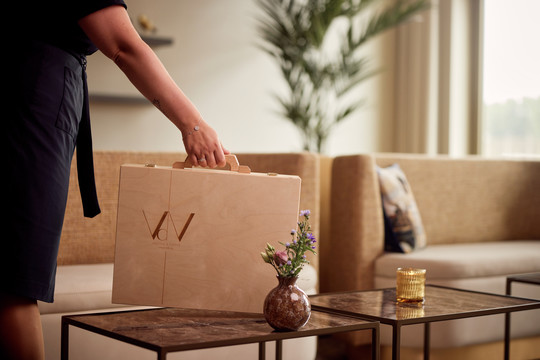 Events, Congresses, Trainings
Are you coming for a meeting, conference, wedding or other party and do you need a meeting room? Our boardrooms are suitable for a smaller group (maximum 14 people), while our multifunctional meeting rooms, which we can link together, are suitable for a conference of up to 350 people. In our other meeting rooms we can facilitate medium-sized groups or can serve as a sub-room.
Are you interested? The Meeting & Events team is happy to think along with you!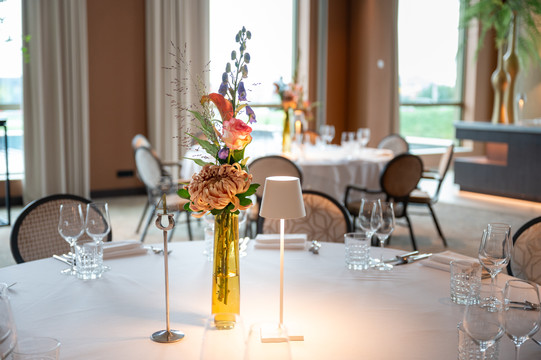 Receptions, Parties & Drinks
At Van der Valk Hotel Delft A4, the sky is the limit! Together with your family and friends you can enjoy our endless meeting facilities without any worries. We like to create unforgettable memories together with you, so you can also spend the night with us if the party has the possibility of overrunning or if you need a good night's sleep!