Enjoy at Van der Valk Hotel Delft A4
Discover our restaurant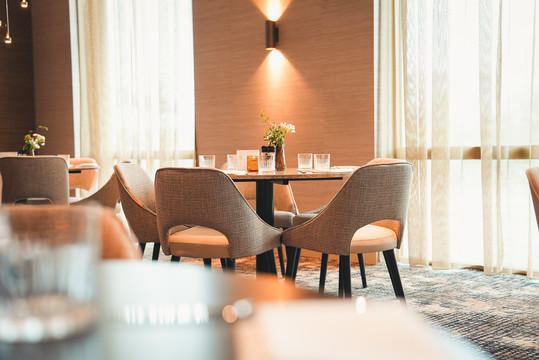 On the other side of the lobby is a beautifully modern restaurant located. Here you can enjoy our extensive breakfast buffet in the morning, which is integrated in the restaurant as a cooking island. For lunch and dinner you can enjoy Van der Valk classics and delicious local seasonal dishes. Would you like to sit at the bar? This is also possible, located in the middle of the restaurant, furnished in a modern and cozy way.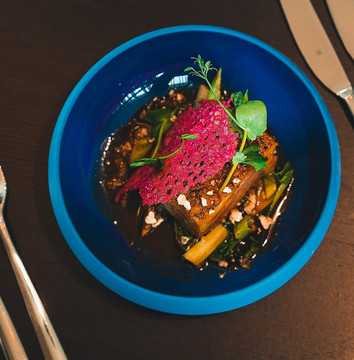 The first thing you see in the lobby is a seating area where you can enjoy a delicious freshly brewed cup of coffee/tea, which is adjacent to the beautifully decorated hotel bar with outdoor terrace. At our VdV Hotelbar you can enjoy the roof garden terrace where you can feel the morning and afternoon sun. The bar has a lounge seating area where you can also dine or just enjoy a nice drink and/or cocktail.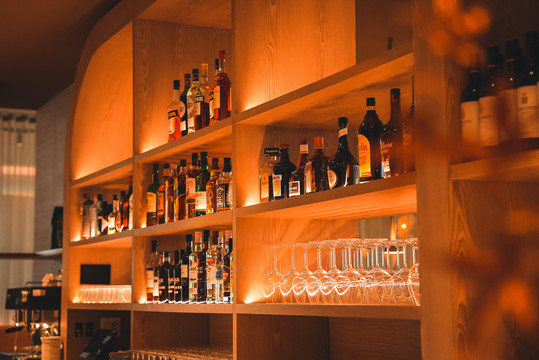 Relax and enjoy the view!
You have direct access to our roof garden from various hotel rooms and meeting rooms. This roof garden consists of a terrace area with moss sedum and many plants, which creates a pleasant environment for a delicious drink or snack. These roof gardens are located on the first and second floors, where you can take a seat for a refreshing drink and/or snack. So come relax and enjoy the view in one of our roof gardens!
Newsletter
Receive the latest offers and activities every month